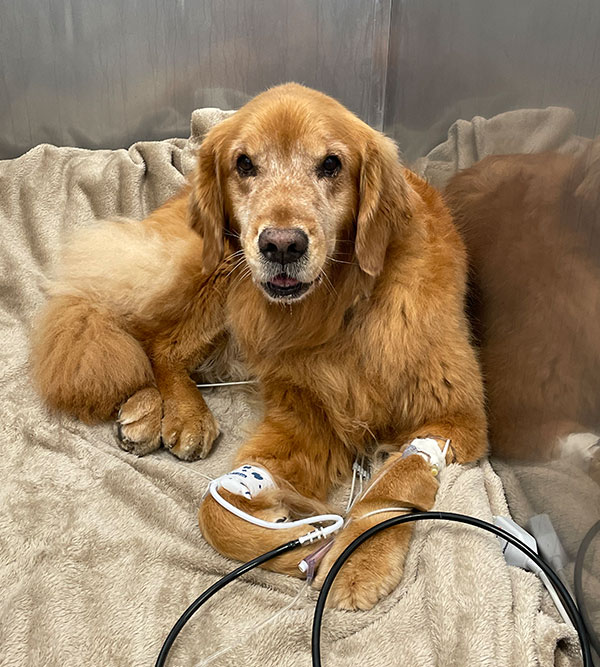 Soft Tissue
Soft tissue surgeries are broad based and can include surgery of anything that is nor a bone or joint.
Common soft tissue surgeries that we perform include:
Abdominal exploratory surgeries for foreign bodies, masses, or hernias
GDVs (Gastric Dilatation and Volvulus)
Wounds and laceration repairs
Bladder stone removal
C-sections
Pyometra
Biopsies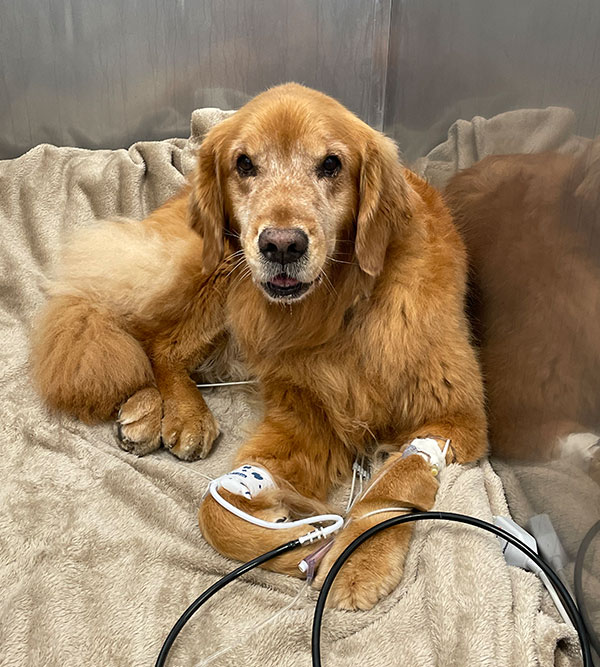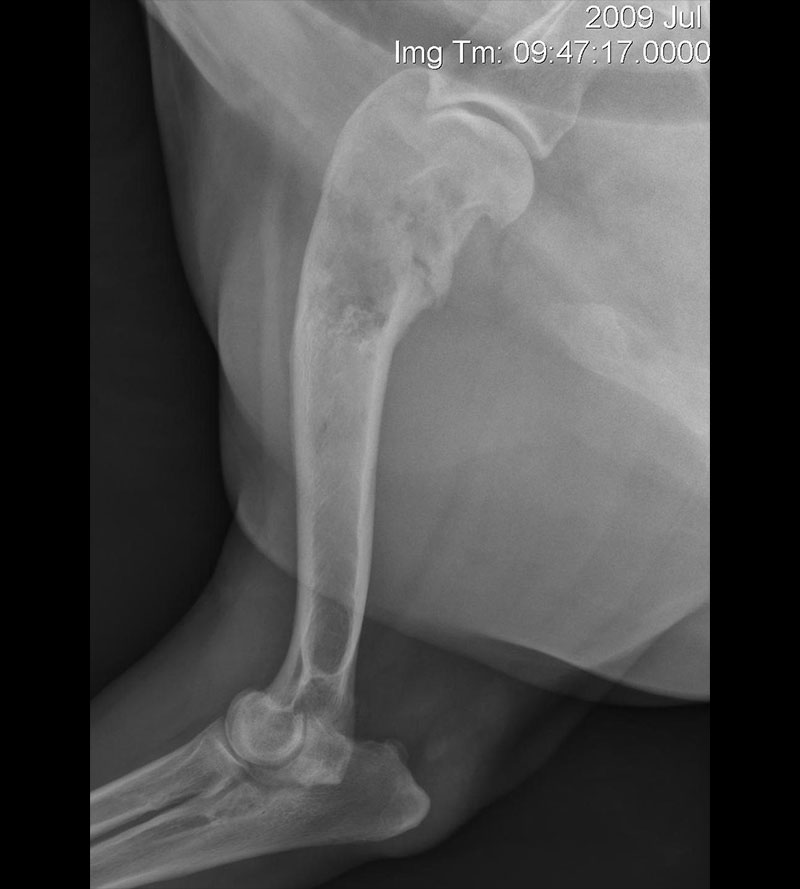 Cancer Surgeries
When the unthinkable happens, we are here to help. Surgery can help improve comfort and survival times for many types of cancers. We will work with your regular vet or oncologist in a coordinated effort to help give your pet the very best care.
Common conditions we treat include:
Bone cancer (osteosarcoma)
Mast cell tumor
Hemangiosarcoma
Soft tissue sarcoma
Does my pet need surgery?
Dogs and cats frequently minimize signs of their discomfort and do not yelp or feel sorry for themselves. If you notice the following signs, contact Midwest Veterinary Specialists for a consultation:
Lameness/limping or a decrease in weight bearing of one or more limbs
Dragging one or more limbs
Head bobbing when walking or trotting
Shifting weight off one or more legs when standing (such as the 'floating foot,' hiking a leg up, leaning forwards, backwards or to one side)
Abnormal angulation of a limb or a joint
Exercise intolerance, reduced energy, or avoidance of high energy activities
Inability to walk
Reluctance to climb stairs, jump into a vehicle, or jump into the couch
Reluctance to go down stairs or jump off of something
"Sloppy sitting" with the back legs (i.e. hindlimbs kick out to the side when sitting)
Hiding or acting clingy
Decreased appetite
Accidents outside the litter box
Lameness/limping or a decrease in weight bearing of one or more limbs
Dragging one or more limbs
Head bobbing when walking or trotting
Shifting weight off one or more legs when standing (such as the 'floating foot,' hiking a leg up, leaning forwards, backwards or to one side)
Abnormal angulation of a limb or a joint
Exercise intolerance, reduced energy, or avoidance of high energy activities
Inability to walk
Reluctance to climb stairs, jump into a vehicle, or jump into the couch
Reluctance to go down stairs or jump off of something
"Sloppy sitting" with the back legs (i.e. hindlimbs kick out to the side when sitting)
Hiding or acting clingy
Decreased appetite
Accidents outside the litter box