A Better Life
At Midwest Veterinary Specialist, we are proud to provide pet rehabilitation services including:
Underwater treadmill
Swimex therapy pool
Class 4 Laser therapy
Shockwave therapy
Assisi Loop
Exercises
Pain management
If you have questions about how to start rehabilitation for your pet, please contact us today.
Open Positions
Veterinary Spinal Manipulation Therapy FAQ'S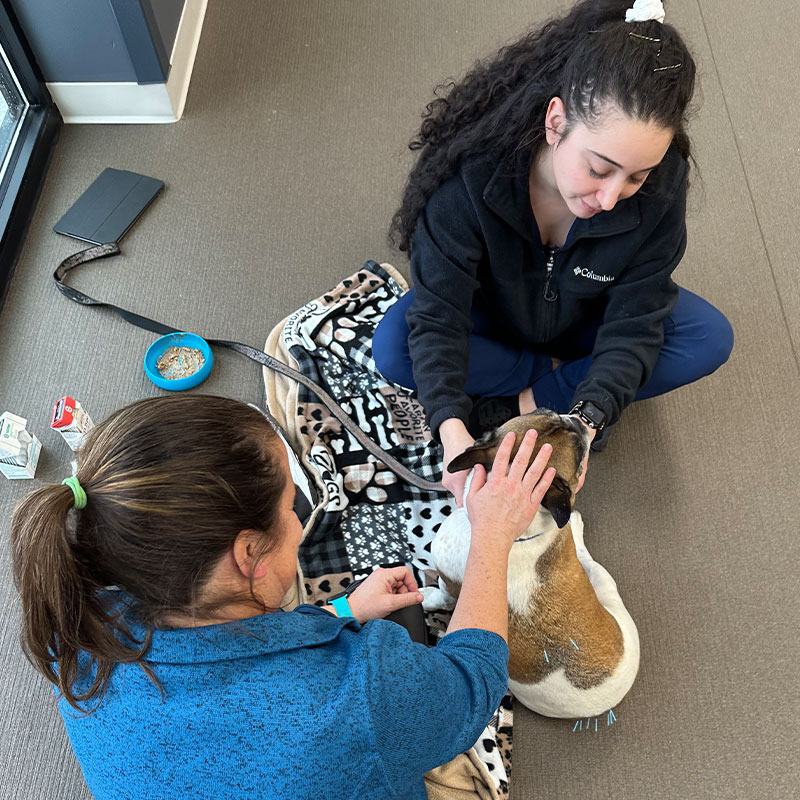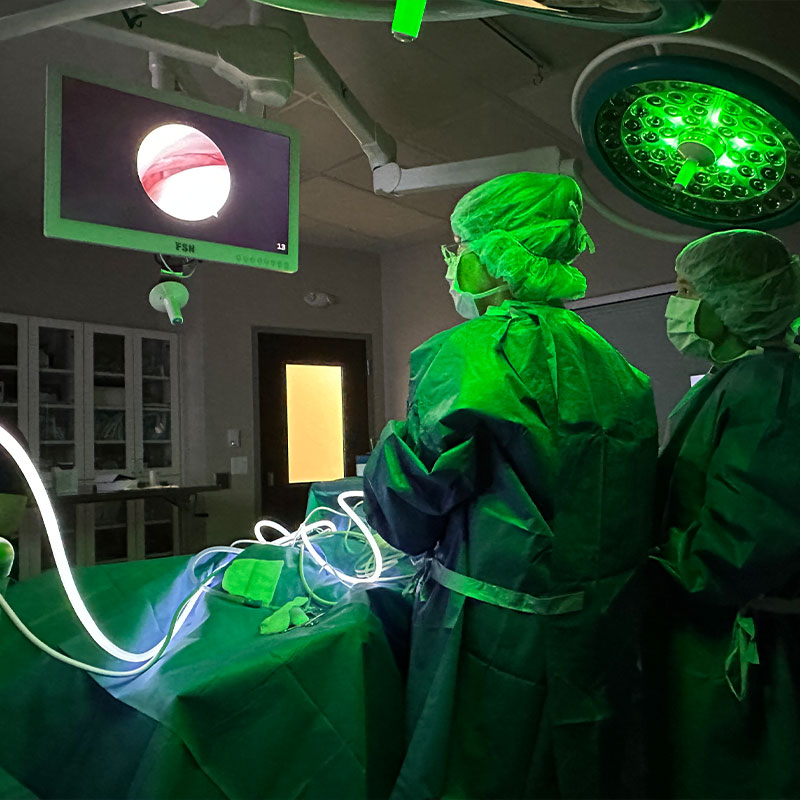 Exercise Programs
An important part of any treatment program is maintaining the benefits of treatments. This may include recommended rehab exercises and/or stretches to help maintain or rebuild muscles, help restore or improve nerve function and improve overall comfort and mobility.