Arthritis Management
Because their life is precious.
Arthritis management
All dogs with CCL disease have some degree of osteoarthritis. Whether medical or surgical management is elected, a commitment to managing arthritis can help increase the odds of a successful long-term outcome. Similar to medical management for CCL rupture, arthritis treatment includes: Weight management, Physical rehabilitation, Supplements and Pain medications. Joint injections with platelet rich plasma (PRP) or stem cells may also be helpful.
Open Positions
Weight Management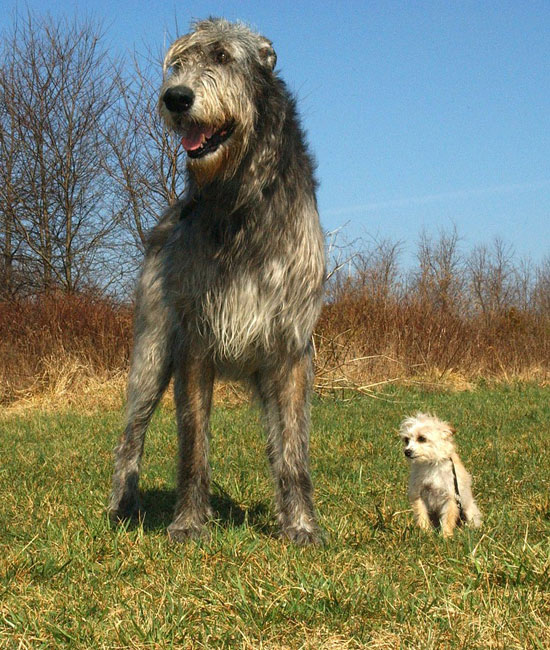 Keeping your pet lean and fit is probably the most important aspect of maintaining comfort and mobility with arthritis.
A lean body condition allows you to easily be able to feel your pet's ribs and see an hourglass appearance when looking at them from above. An important study of Labradors found that thinner dogs lived 1.8 years longer and developed arthritis six years later, than their genetically similar counterparts that were overweight. If you want to have more time with your dog and want him to be more mobile, work to keep him at a healthy weight life-long.
+
-
Physical Rehabilitation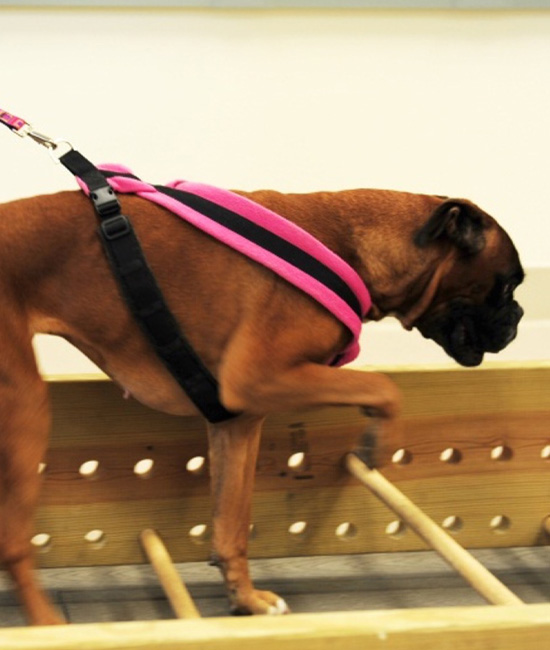 Physical rehabilitation can be continued life-long to maintain fitness, mobility, weight control, and to manage arthritis.
At Midwest Veterinary Specialists, we have a complete, state-of-the-art rehabilitation center to meet all of your needs. Underwater treadmill therapy, shockwave therapy, laser therapy, swimming, a land-treadmill and more.  Contact us to schedule an evaluation!  A combination of in-hospital therapy sessions and prescribed at-home exercises can be recommended to help keep your dog comfortable with his or her arthritis.
+
-
Joint Supplements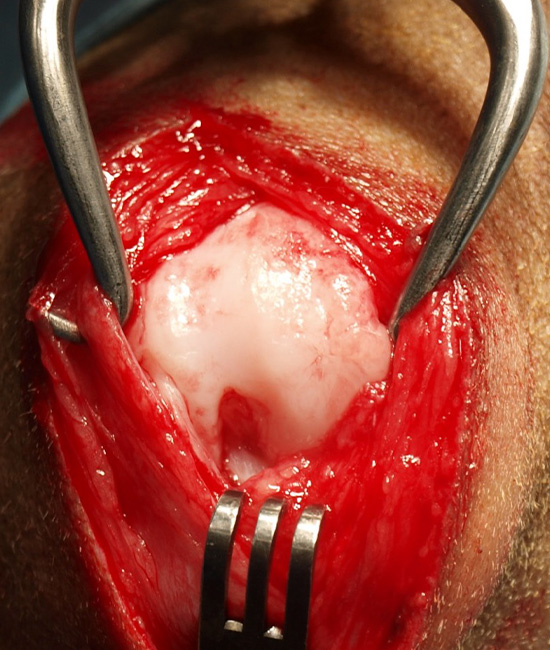 Much like the conservative medical management for CCL rupture, joint supplements can be used life-long
mange arthritis progression. Omega-3 fatty acids and polysulfated glycosaminoglycan (PSGAG) can be used along with high quality glucosamine and chondroitin sulfate.

Remember that joint supplements and nutraceuticals are not regulated by the FDA, which means that not all products contain a sufficient amount of beneficial ingredients. When choosing any supplement for your pet, contact Midwest Veterinary Specialists -  we can provide recommendations for effective, reputable products.
+
-
Pain Management Medications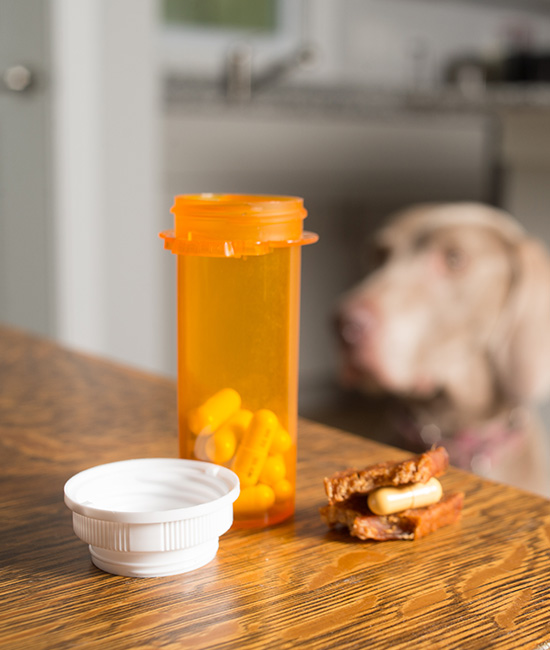 For some dogs, chronic osteoarthritis requires intermittent or continuous pain medications.
These can be used in conjunction with the previously mentioned therapies.. Commonly used medications include NSAIDs, amantadine, and gabapentin Due to the side effects of NSAIDs, careful monitoring and regular bloodwork is recommended to assess for kidney and liver function, especially in older patients.
+
-